Specialists in holiday accommodation in the western Var region.
Var Vacances & Transactions
We are a family-owned business established in 2005, offering over 15 years of experience in the tourism and real estate industry. Var Vacances & Transactions makes it possible for you to complete all of your projects in sales, acquisitions, year-round rentals, seasonal rentals and concierge service in Saint-Mandrier-sur-Mer, La Seyne-sur-Mer, Six-Fours-les-Plages, Sanary- sur-Mer, Ollioules, Bandol et Saint-Cyr-sur-Mer.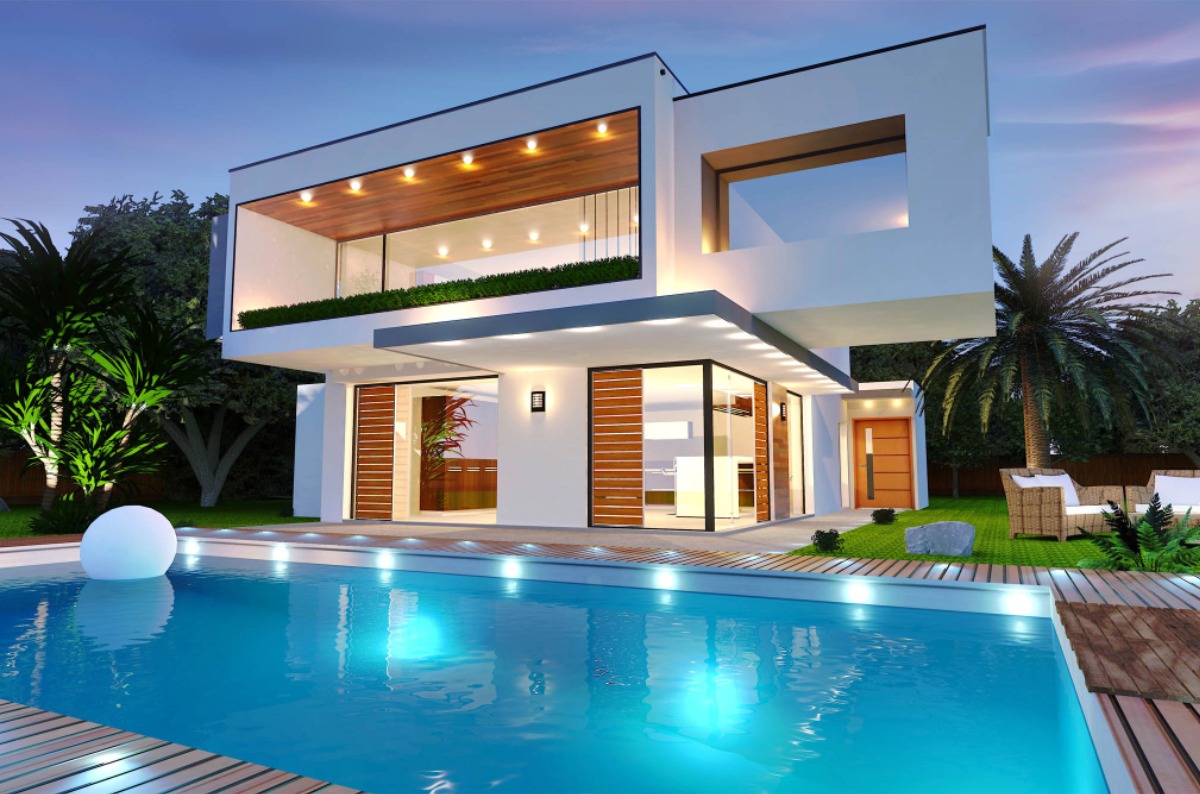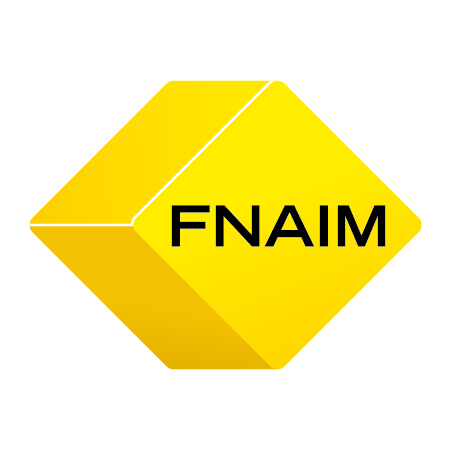 Member of the FNAIM
We are members of the "Fédération Nationale de L'Immobilier FNAIM", the leading federation of property professionals in France.
Affiliation to the FNAIM demands full commitment, notably on professional ethics and client satisfaction.
Focus Var
Are you looking to buy or rent a property in the Var region? Discover the most beautiful destinations in the region for your specific needs.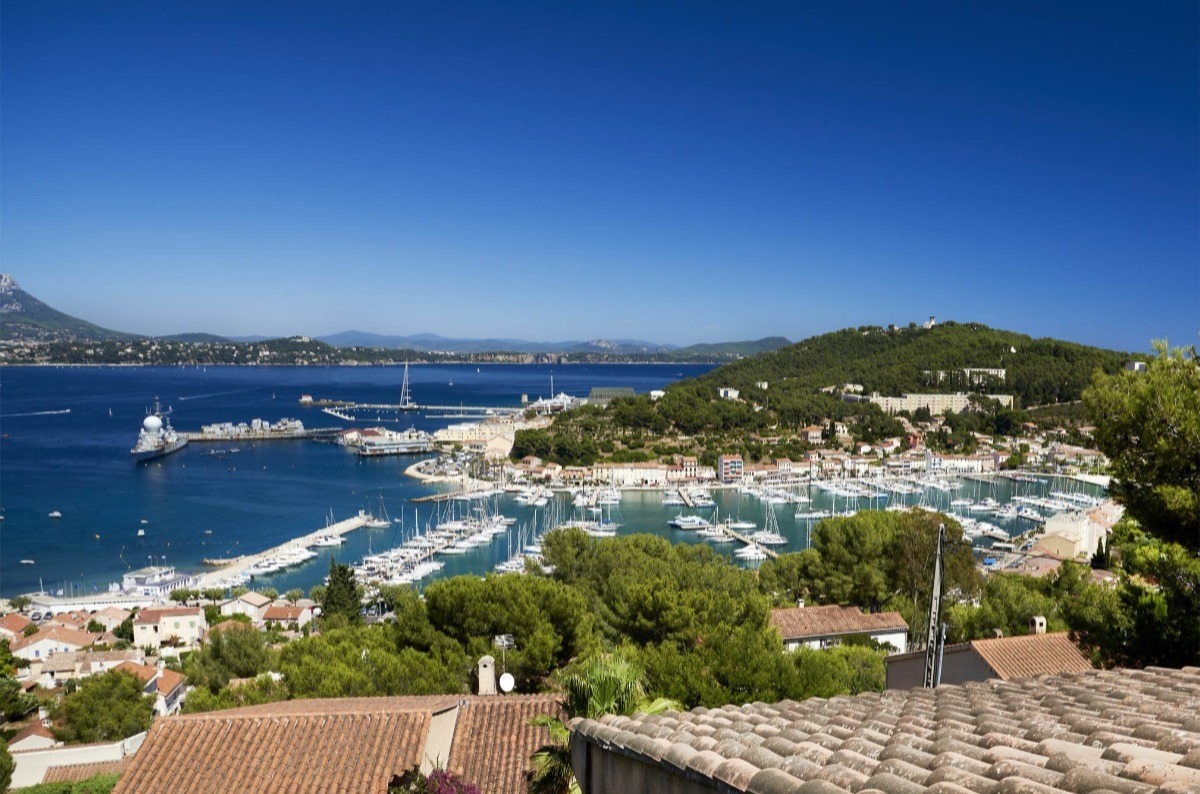 SAINT MANDRIER SUR MER
Voir les annonces
Presqu'île de charme, dotée d'un microclimat, abritant plages naturelles et espaces verts jalonnés par le sentier du littoral, elle conserve son âme de village de pêcheurs et a su préserver son patrimoine maritime autour de son fameux port.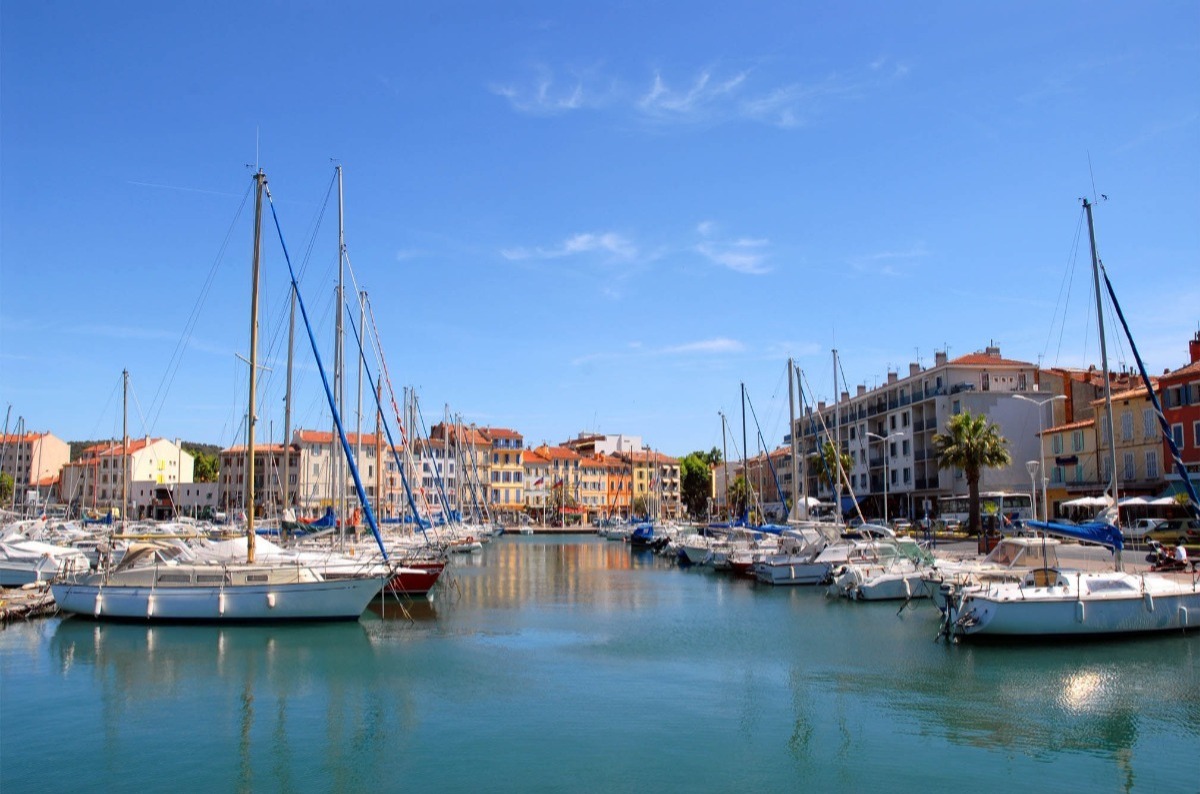 LA SEYNE SUR MER
Voir les annonces
Deuxième ville du Var en population, face à la rade de Toulon, vous pourrez y apprécier les quartiers des Sablettes, réputé pour sa grande plage de sable fin, Tamaris et ses superbes points de vue depuis la corniche, ou encore Fabrégas et son originale plage de sable noir.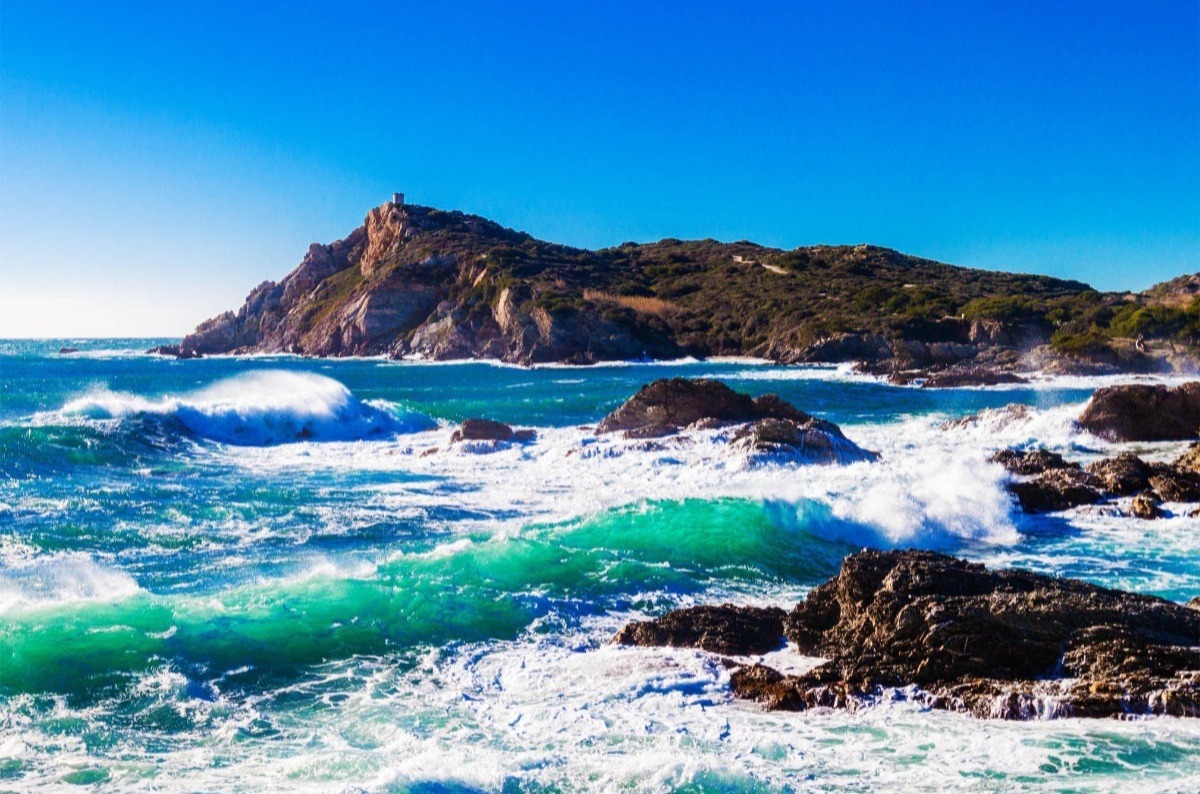 SIX FOURS LES PLAGES
Voir les annonces
19 kms de côtes ou alternent plages et criques secrètes vous attendent dans les quartiers des Lônes et sa grande plage, du Brusc, ravissant village de pêcheurs ou encore de la Coudoulière et son port de plaisance.
Become an
ambassador of Var Vacances !
Var Vacances & Transactions is offering you the chance to become one of our ambassadors and to benefit from financial commission, calculated on the agency fees.
Whether you are a professional or an individual, you will benefit from our collaboration. Do you have information on a relative or acquaintance's prospective sale that would lead to the sale of the property? We would be happy to meet with you and explain the conditions for membership to this programme. This service is completely free, requires no commitment and all of your information will remain confidential.